NSW premier speaks out on ESL outrage | Insurance Business Australia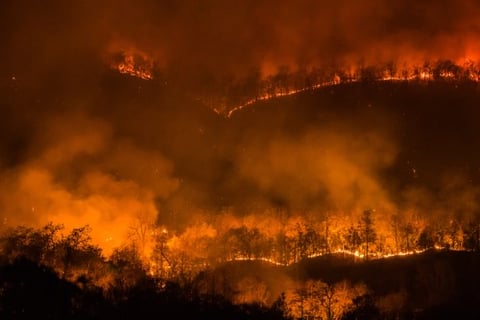 The NSW premier has denied a claim by furious insurers that deferring the launch of a new fire and emergency services levy "will increase premiums for policyholders," costing them tens of millions of dollars.
Gladys Berejiklian has assured policyholders that the decision to indefinitely defer the planned introduction of the Fire and Emergency Services Levy from July 01 will not cost them "a single dollar more."
The premier said: "Policyholders won't be paying a single dollar more than they would have done and we have an insurance monitor to make sure that will happen," The Sydney Morning Herald reported.
The change – which would shift the fire and emergency services funding from the emergency services levy (ESL) on insurance policies to a tax on most property holders – has been deferred over concerns that it will unfairly impact property owners, particularly SMEs.
Professor David Cousins, ESL deputy monitor, told Fairfax Media he was "sceptical" about the industry claim that the deferral would cause an increase in the price of policies.
"For a start, if they're costs that have been incurred in the past, they're not going to impact on future premiums," he said. "That's an issue that obviously we would look closely at."
"In any event, given the millions of insurance policies that are around, they would have an infinitesimally small effect on premiums," Cousins said.
In response to Berejiklian's statement,
Campbell Fuller
,
Insurance Council of Australia
(ICA) spokesman, said the industry needs clarification where the costs associated with the deferral will come from.
"If the Premier believes they should not come from policyholders, then the industry is open to a discussion about where they should come from," he told the publication.
Related stories:
Industry 'shocked and disappointed' by Government ESL delay
Consumers get 'advance' savings ahead of the ESL removal
Insurers confirm commitment to ESL changes as countdown begins