NSW self-insurance scheme to undergo icare's review | Insurance Business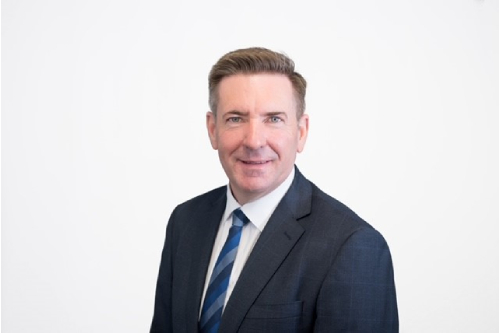 The Treasury Managed Fund (TMF), or the self-insurance scheme that insures the New South Wales (NSW) government's agency risk, will be reviewed by workers' compensation insurer icare. The goal is to ensure that the personal injury service is addressing the needs of agencies and their employees.
To be undertaken by icare customer advocate Darrin Wright (pictured) later this year, the review will be focussing on the experience that stakeholders and customers have in engaging with the insurer's appointed scheme agents in the workers' compensation stream of cover.