NTC consults on motor-accident injury insurance and automated vehicles | Insurance Business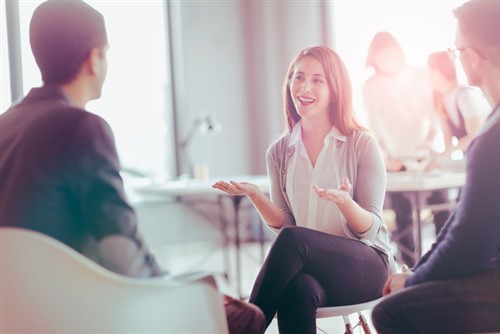 Insurers, manufacturers, legal experts, and other stakeholders are invited to submit feedback on a discussion paper released by the National Transport Commission (NTC) which explores the need to change existing compulsory motor-accident injury insurance (MAII) schemes to cover automated vehicles.
Geoff Allan, NTC acting chief executive, said there are differing ways by which MAII schemes across Australia provide compulsory personal-injury insurance cover for crashes, and that these differences could create uncertainty on how crashes involving automated driving systems (ADS) were covered.
"We are working with state and territory MAII agencies and treasuries to consider the best way to ensure that personal injury insurance arrangements across Australia are clear, and are in place in time for the commercial deployment of automated vehicles," Allan said.
The discussion paper, titled "Motor accident injury insurance and automated vehicles", identified barriers to accessing compensation under current MAII schemes for personal injuries caused by an ADS.
"In general, these laws were set up to cover injuries caused by human error rather than product faults," Allan said. "First and foremost, laws in most states and territories do not contemplate a non-human driver controlling a vehicle. In addition, several jurisdictions require human fault to be proved for compensation to be paid. It is for precisely these reasons that we are working with states and territories on a solution to ensure no person is worse off when injured by a vehicle with an automated driving system engaged."
Some options being considered include relying on the existing legal framework, expanding all MAII schemes to cover injuries caused by an ADS, a purpose-built vehicle scheme, and allowing private insurers to cover property-damage and personal-injury cover.
Submissions will be accepted until Dec. 12 via the NTC's website. Feedback will be used to develop recommendations for ministers to consider at the Transport and Infrastructure Council meeting in May.