NZ churches demand free insurance | Insurance Business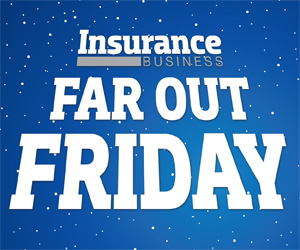 FAR OUT FRIDAY: The All Churches Bureau in New Zealand demands free earthquake insurance due to their registered charity status.
The Bureau claim some buildings on the proposed National Historic Landmarks list should get earthquake insurance for free.
"The reality is that many heritage buildings in New Zealand . . . do not have replacement earthquake insurance because such insurance is unaffordable," it said in its submission to Parliament's local government and environment select committee.
Full replacement insurance should be provided by the Earthquake Commission at no cost to the owners, it said.
Bureau member Ian Millard, QC, said the cost of earthquake insurance was the highest cost faced by churches and it was "just beyond them".
National MP Maggie Barry said the proposal was unrealistic.
---