NZ more lucrative for broking giant than Oz | Insurance Business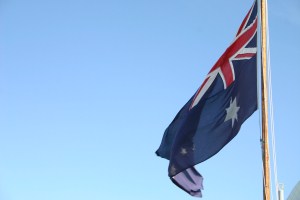 Global broker Aon's "modest growth" in Australia was outstripped by "strong growth" across Asia and New Zealand, it revealed in its Q1 results.
Total international organic revenue increased by 3% from US$1,905m in Q1 2012 to $1,971m during the same period in 2013. The growth was partially offset by a decline in Germany.
The Aon group pulled in $261m net income attributable to shareholders from continuing operations, compared to $238m during the same period last year.
Total revenue increased 3% to $2.9bn compared to the prior year quarter primarily driven by a 2% increase in organic revenue.
Total operating expenses for the first quarter increased 3% to $2.5bn compared to $2.4bn the previous year, primarily due to a 2% increase in organic revenue, the inclusion of $10m of expenses from acquisitions, and a $6m increase in restructuring costs.
Aon was not available for comment as Insurance Business went to press.Q1