Old Mutual split nears finish line | Insurance Business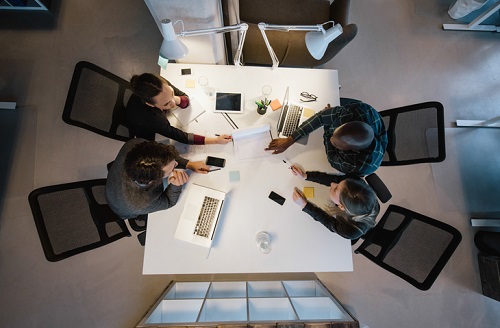 Old Mutual Plc, the international financial and insurance group, which last week announced the price range for the London Stock Exchange primary listing of its UK wealth management business, is nearing the finish line for its split initiated in 2016.
Quilter – formerly known as Old Mutual Wealth – is slated for a June 25 initial public offering, in a move to cement its separation from Old Mutual's operations in South Africa. The price range for the global offer has been set at between 125 pence and 155 pence per share, with the final offer price expected to be revealed on or about the abovementioned date.
In a previous announcement, the financial services group said Old Mutual Limited (OLM) becomes the new holding company of its emerging markets business, the holding in Nedbank, and residual Old Mutual Plc. As part of the demerger, OLM will be primarily listed on the Johannesburg Stock Exchange.
The conglomerate's separation strategy first saw the sale of its US asset manager.
Meanwhile chief executive Bruce Hemphill, who isn't new at breaking firms up, was cited by a Financial Times report as saying that he believes "there was a general acceptance that the logic for the decision was sound."
The move was aimed not only at making the firm less complex to operate but also to benefit investors.
"Shareholders perhaps aren't getting what they deserve and they are not getting it because they are not shaking enough of a stick at it," Hemphill told the publication, as he urged investors to be more active in order to effect changes.
About two months ago he talked to Reuters about what he described as a "conglomerate discount" being suffered by Old Mutual's share price. "There were four good businesses that did not need to be held together in a group structure," he said at the time.
Related stories:
Old Mutual and Travelers in legal issue - reports
Old Mutual CEO's first job – sack himself, sell off insurance business