Ombudsman calls for government intervention on "failing" insurance market | Insurance Business Australia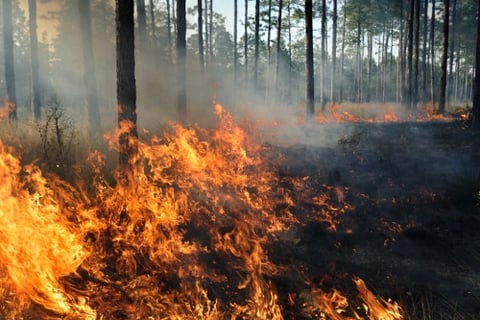 Small business ombudsman Kate Carnell is calling for government intervention on a "failing" insurance market after last year's Black Summer bushfires pushed many insurers to stop selling natural catastrophe cover to small businesses.
Carnell pointed out that the Black Summer bushfires forced many insurers to either pull out from the market or raise premiums to unaffordable levels, with some now costing three times what they did before the bushfires.
"The local insurance market has been hardening for years as insurers adapt their risk weightings to increasing threats. As a result, far too many Australian small businesses are on the brink of collapse because they cannot secure a range of insurance products necessary for their operation," Carnell said, as reported by the Australian Financial Review (AFR).
"Small businesses have told us they have either been denied insurance outright or their premiums have as much as tripled in just a few years, effectively pricing them out of the market."
She suggested that the Australian Reinsurance Pool Corporation, a government-underwritten insurer established to covers terrorism acts, should also cover "significant natural events."
Alexandra Hordern, the advocacy director of the Australian Small Business and Family Enterprise Ombudsman (ASBFEO), said they had expressed their concerns with the industry but were told that the market was not failing.
"In our discussions with insurers and the Insurance Council of Australia, they will say there is always a bushfire policy, and we say, 'Well it's a quarter of their annual turnover. So it's so expensive they may as well not offer it,'" Hordern said, as reported by AFR.