Ombudsman: 'Insurers got it wrong' | Insurance Business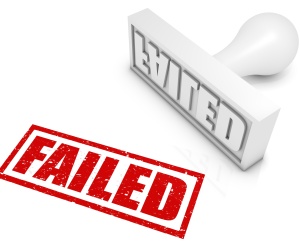 The Financial Ombudsman has claimed that insurers got it wrong over hundreds of pay-outs for the 2011 floods and homeowner appeals have resulted in a staggering two-thirds being successful against the insurer.
According to a report in The Herald Sun, insurance companies got it wrong when handling hundreds of claims by victims of the 2011 floods and the Financial Ombudsman has ruled overwhelmingly in favour of the victims.

At the centre of the payouts is the controversial release of water from Wivenhoe Dam – the flood wave – that went on to flood thousands of homes and properties downstream.

The Financial Ombudsman found the heavy rain that fell from 4am on January 11, 2011, prompted engineers to later adopt the "W4" release strategy of Wivenhoe Dam – under which protecting the dam became a priority over limiting downstream flooding.
A total of almost 59,000 claims were lodged after the disaster. Of those initially rejected by insurers, 1182 appealed to the ombudsman.

Lead Ombudsman for general insurance John Price yesterday revealed that more than two-thirds of those have since been resolved in favour of the flood victim or a result mediated. One hundred and sixty-six disputes are not finalised.
---