OnePath and Zurich renew ties with Mr Perfect | Insurance Business Australia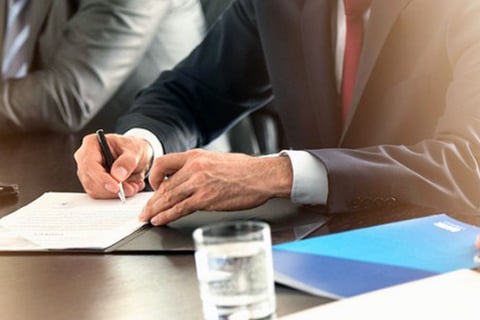 OnePath has renewed its partnership with Mr Perfect for a further 12 months, to help expand the organisation's barbeque program to more than 300 BBQs.
Read more: ANZ's OnePath meets "perfect" partner for mental health
The Mr Perfect initiative, which encourages conversation and connections through informal BBQs across Australia, is one of many in the mental health arena that Zurich and OnePath are promoting as part of its MindFIT program, to de-stigmatise mental health issues.
OnePath's tie-up with Mr Perfect began in October, and saw the number of BBQs grow from 120 per year to more than 200 over the past 12 months across QLD, NSW, Victoria, Canberra, and more recently Hobart in Tasmania. Through the renewed partnership, Mr Perfect will be able to spread to specific areas such as the Gold Coast and Central Coast, as well as to regional towns across NSW, QLD, and VIC.
"We want to spread greater awareness within our people as well as our broad customer networks including group insurance, retail, and direct customers," said Maria Falas, Zurich's head of mental health and wellness. "OnePath's approach to mental health and wellness aligns with Zurich's strategy to be market leading in delivering mental health solutions to customers with a focus on service, customer wellness, and prevention."
OnePath Life was acquired by Zurich Financial Services Australia in June.