OnePath enhances client management portal | Insurance Business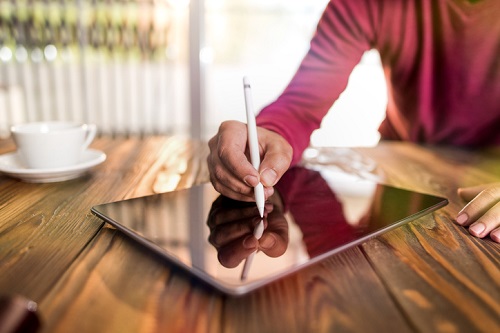 OnePath has further upgraded its comprehensive client management portal, OneView Life, to ensure that OneCare and its business solutions meet the needs of clients.
The portal now allows financial advisers to quote increases online to existing client's OneCare cover, giving them greater flexibility when responding to a client's change in circumstances and needs. It also complements OnePath's existing capability to quote online cover reductions.