OnePath Life's ratings unaffected by sale to Zurich | Insurance Business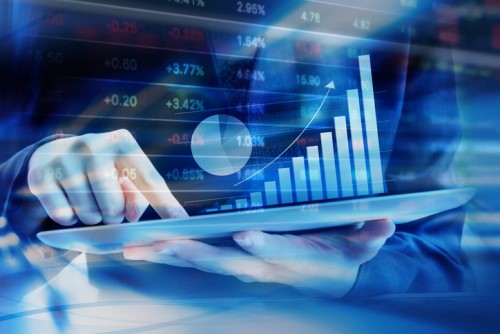 OnePath
Life (OPL), Australia and New Zealand Banking Group's (ANZ) life insurance unit, has retained its A+ (stable) ratings despite the life insurer's announced sale to
Zurich
Insurance Group, S&P Global Ratings has announced.
Zurich has agreed to acquire 100% of OnePath Life in Australia, in a $2.85bn-deal (US$2.14bn) that will see the Swiss insurance giant own roughly 19% of the Australian retail life insurance market, positioning it as the market's largest retail life insurer. The transaction, which is subject to regulatory approval, is expected to be completed in fiscal 2019.
In a statement, the ratings agency said "the stand-alone strength of OPL's life insurance business underpins the insurer's creditworthiness and there continues to be no ratings uplift for implied group support."
S&P's rating of OnePath Life (NZ) was also unaffected as the NZ life insurer was not part of the transaction announced by ANZ.
Related stories:
Zurich announces $2.85bn ANZ life insurance acquisition
ANZ life unit sale attracts Asian suitors