OnePath OneCare now available through HUB24 | Insurance Business Australia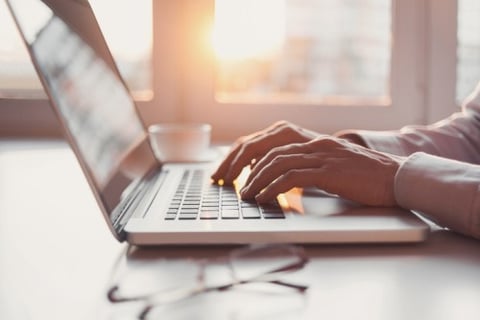 ANZ's OnePath has made its OneCare life insurance more accessible through HUB24, a platform that provides integrated solutions for pension, investment, and insurance in Australia.
A 10% platform discount is also being offered by the life insurer on new applications to March 1. This discount will apply for the life of the policy.
"With OneCare now available on the HUB24 platform, we are making life insurance cover more accessible for advisers and their clients," said Gerard Kerr, ANZ's head of life insurance.
The move follows a recent deal to make OneCare's comprehensive range of life insurance cover available through investment platform Macquarie Wrap.
"We are constantly reviewing the OnePath range to ensure we continue to meet clients' needs," Kerr said.