ANZ creates mental health portal for advisers | Insurance Business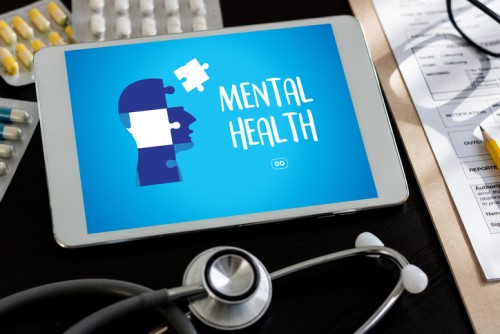 ANZ has teamed up mental health and wellbeing company Mindstar to provide advisers access to tools, information, and education about mental health and wellness issues.
ANZ commissioned Mindstar to develop a mental health and wellness portal to help advisers develop a greater awareness about their own mental health and to facilitate more meaningful conversations with their clients about their wellbeing.
Don Sillar, ANZ Wealth head of sales, said that despite being "on the frontline when it comes to listening and responding to highly personal and confidential information about their clients," advisers appear to have limited awareness about mental health and awareness.
"A recent poll commissioned by ANZ revealed that on average, advisers ranked their knowledge of mental health issues and wellness at six out of 10," Sillar said. "Nearly two thirds of the 500 advisers surveyed also told us they would like more information and training to help them identify and understand common mental health conditions such as stress, depression, and anxiety."
Sillar said ANZ's new health and wellness portal "will equip advisers with resources to better understand their own health and wellbeing, as well as how to talk about such issues with their clients – and importantly, where to get help."
The portal also includes information about how to access support for small-business owners, support contact numbers, and monthly e-newsletters.
The banking group noted that nearly half of Australia's population will experience a mental illness at some stage in their lives, costing the Australian economy $28.6bn a year.
Related stories:
ANZ's OnePath rolls out new digital tools
ANZ offloads NZ insurance business