Online brokerage to launch in Australia | Insurance Business Australia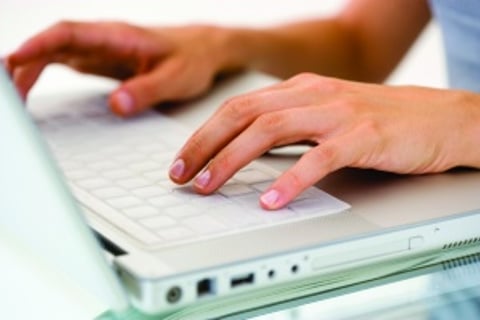 German brokerage
Friendsurance
, which is based on social networking, is to launch in Australia,
Insurance Business
can reveal.
The innovative brokerage plans to launch an offering this year, according to
Perry Abbott
, executive director of Friendsurance and Vantage Fund, which has a stake in the peer-to-peer intermediary.
The brokerage Friendsurance uses Facebook to connect people who pool their money together to purchase insurance.
The more people that connect to form an insurance network and the fewer claims they make, the more money they are likely to get back at the end of the yea
r.
The brokerage distributes a range of insurance including household, liability and legal expenses. Last year it launched a new offering, providing insurance for electronics including TVs, laptops, mobile phones and tablets. Insurers sign up to Friendsurance to offer their products to customers.
Asked what products the brokerage will distribute in Australia, Abbott said: "Friendsurance will take the products being sold in those country and apply the Friendsurance model to create value for insurers and customers and increase the market share of insurers."
In a Friendsurance YouTube video, the actor states the brokerage makes "insurance salesmen a thing of the past" but Abbott, whose company has stakes in brokerages Australian Reliance and Reliance Partners stressed that Friendsurance's objective was not to displace brokers but provide customers, who will always opt to buy insurance online, with other options.
"In Australia, there are customers who will always buy certain products online. We are creating options for them. It's not about displacing brokers."
Friendsurance in Germany has a host of insurers who distribute their
products through the company. Abbott said insurers were sceptical at first but soon realised that it was another distribution channel for them to use that is beneficial to their claims ratio.
Friendsurance has not yet engaged with insurers in Australia but when it does Abbott hopes the response will be positive.
"There will be a degree of interest and a degree of scepticism about how successful it would be. I would hope the insurance industry looks at Friendsurance as a product that tries to drive some individual responsibility around consumers managing their cost of insurance. It has a real plus in terms of how the industry can evolve. It gives insurers the opportunity to bring down their costs."
Looking to the future, Abbott said the company was focused on evolving: "Friendsurance is looking at every insurance category. Friendsurance is a start-up company (which launched in 2010). The key thing for them in the first two years is to get a stable and scalable model to do what they are doing. They have a solid structured approach to the model and have bedded it down. Now they are in the space to add new products."