Opinion: What's more important: People skills or technical expertise? | Insurance Business Australia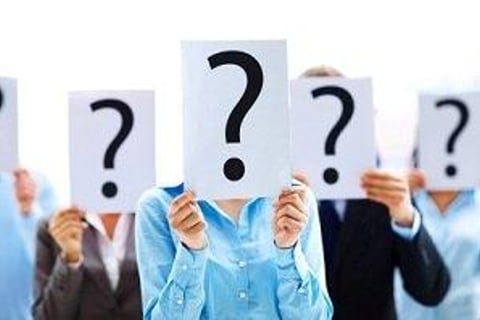 Should insurance businesses hire staff for their technical skills or their personality? ProRisk business development manager Peter Marshall weighs up both sides of the story.
The insurance industry has historically been excellent at recruiting people for their technical ability, especially in technical roles like underwriting or claims management. Whatever people skills they have, they have brought with them, and the level varies greatly. That's not to say that people skills aren't valued: but they've been mostly prized in formal relationship or development roles. Part of the reason for this is that roles have been compartmentalised to a great extent, especially in large insurers.

However, I firmly believe that people skills are just as important as technical skills, no matter what your role is. Imagine you have knowledge that would save someone from a life-threatening situation, but you are unable to get your message through to them. They either don't understand what you are saying, you intimidate them, or they don't think you're credible or they dismiss you. You can't connect so they go ahead as they were – with disastrous consequences. This may be an extreme example, but it just shows that, even if you have all the right knowledge and skills but can't convey it to others, then that knowledge is useless.

In addition, it is usually the people with the technical skills that have the authority to make decisions. Front facing roles such as the BDM build relationships with brokers, but – rightly or wrongly - have little or no underwriting authority. A technical person with people skills is highly valued by the brokers who have contact with them. They are treasured because they are not the norm and they get above average results. The reason they are treasured is because you can work with them, you can understand them and they can understand you, your clients and your business.

Authority means you can make decisions. Brokers understand this very well. In the retention and sales part of their role in their broking business, brokers know that if they are not dealing with the client decision maker, then this will not win the business for them. Brokers also want to deal with the person at the underwriting level who can make the decision – and that means 'technical' staff must also be able to deal with people.

We see this every day in underwriting agencies. In that part of our industry, the ratio of underwriters that have good technical skills together with a high level of people skills is far higher than for underwriters working for insurers – because it has to be. Underwriters in agencies are more accessible and have the authority to make decisions.

Whatever field you are in, whatever role you have to play, you must have the requisite technical knowledge and experience to perform the role. However, people do business with people they like. So, it's critical to be able to engage with others, to influence, to negotiate and to deliver on what you promise. All of these qualities and the extent of the success achieved relies on people skills. It's a broad term and we know people get it right because we measure it on the result and how we feel about them afterwards.

Business is about results. We judge people by how they contribute towards helping us get those results. The stars – the ones that can catapult your business into the stratosphere - have the ability to harness both technical skills and people skills - and the best businesses recruit for that and actively coach their people on both on an ongoing basis.