Oracle Group Australia names Authorised Representative of the Year | Insurance Business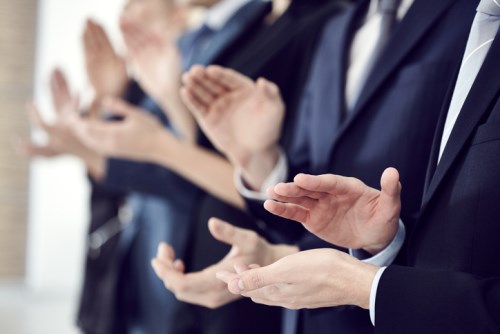 Oracle Group Australia (OGA) has granted its inaugural Authorised Representative of the Year Award to Anthony Latouf of Blueprint Insurance Pty Ltd.
Graeme Dorrell, managing director at OGA, said Latouf was recognised for his commitment to compliance, highly regarded client management skills, and dedication to business improvement.
"Since joining the OGA team in April this year, Anthony's approach to compliance shows true commitment to our stringent requirements," Dorrell said.
"Anthony's reputation among his colleagues and clients is that of an exceptional broker, dedicated to client management and the delivery of expert broking advice.
Latouf will receive flights, accommodation, and entry to the 2017 AIMS Conference in Shanghai as part of his award.
Related stories:
Calling all excellent Aussie brokers
icare awards TMF risk management top performers