Oracle Group confirms major changes | Insurance Business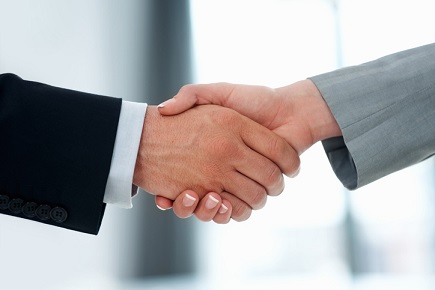 A top Australian brokerage confirmed two major changes last week with a senior appointment and an acquisition officially finalised.
Oracle Group Australia (OGA) announced on Friday afternoon that Jane Martin, of Platinum Insurance Brokers, would be joining the firm as a director.
"Jane's professionalism offers valued acumen, her brokerage located in Hawthorn, Victoria, provides OGA with the hub necessary to facilitate growth strategies into Victoria," said managing director Steve Campbell.
"I'm very pleased to be joining OGA as a director," Martin said. "It gives me the opportunity to join a progressive national insurance brokerage with a clear vision of their future development, and I look forward to working with my co-directors in that development."
OGA also confirmed that it had acquired Professional Insurance Brokers (Vic) Pty Ltd, after the firm's owner decided to step away from the industry.
"Mr Hastings made a decision to retire, considering OGA the preferred alliance to purchase his reputable business located in Monbulk, Victoria," explained Campbell. "The acquisition managed by the experience of Jane as our Victorian based director."
Related stories: