Over 250,000 say goodbye to private health insurance | Insurance Business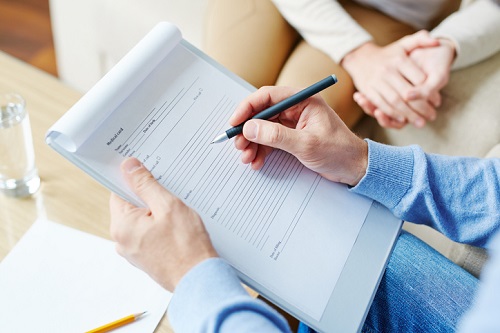 An estimated 256,000 people have bid adieu to private health insurance in the year to March 2018 – a sharp increase from the previous year's 182,000 and highest number for the last five years, according to new research.
Roy Morgan's Single Survey of more than 50,000 respondents revealed that 53% of consumers dropped their health insurance because it was "too expensive" – up from the previous year's 47.1%.
"With a great deal of negative publicity being given to the rapidly rising cost of private health insurance, it is not surprising that the major reason given for not renewing is to do with the increasing expense for many household," said Norman Morris, Industry Communications Director at Roy Morgan.
But cost is not the only reason that's driving consumers away from private health insurance.
The second-biggest issue for consumers who didn't renew their insurance concerned the gap in coverage by their fund. In the current year, 19.1% of consumers said their major reason for leaving was "too much out of pocket expense", up from 12.8% last year.
Findings also suggest that an increasing number of people see no real value in having private health insurance, given its cost and perceived benefits, with 15.5% of members who didn't renew saying that "Medicare suits my needs", up from only 5.3% last year.
"With a large proportion of individuals who leave saying that there remains a major gap for them to pay (i.e. 'too much out of pocket expense') and 'Medibank suits my needs', there is major doubt among many members regarding the current value to them of retaining their private health insurance," Morris said. "It is up to the health funds to communicate the value of having private health insurance over just relying on Medicare."
The study also revealed increasing concern regarding service, with 11.6% saying that they didn't renew because of 'poor service', up from 2.3% the previous year.
Meanwhile, last year's major reason for not renewing health insurance, "a change in family circumstances/marital status", got 9.7% – a huge drop from last year's 18.4%.
Related stories:
Allianz launches new range of international health solutions
One in 10 take out health insurance to avoid Medicare levy surcharge - study