Over half IT professionals fear cyber attack | Insurance Business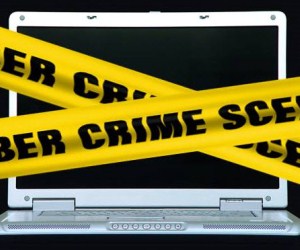 A survey by the Information Systems Audit and Control Association (ISACA), a global IT non-profit, has found that 61% of Australia and New Zealand's IT professionals expect a cyber attack in 2015.
Surveying over 100 IT professionals locally and across all manner of business, the results are far higher than the global score as 46% of worldwide respondents expect the same troubles in the coming year.
In another startling finding, the survey details that 43% of those surveyed in Australia and New Zealand are prepared for a "sophisticated cyber attack," and that 85% of respondents believe there is a shortage of skilled cyber security professionals.
Sydney-based Garry Barnes, ISACA international vice president and governance advisory practice lead at Vital Interacts, sees the recent Aussie Travel Cover hack as a key driver of cyber awareness.
"Data breaches at a series of well-known retailers in 2014 made the issue of data security highly visible to consumers and highlighted the struggles that companies face in keeping data safe.
"Given the
latest news this week of a large Australian travel insurance company being hacked
, we expect the problem is set to increase. Local companies and government entities must be prepared to address issue of cyber security head on and ensure their organisations are ready to respond swiftly if attacked," Barnes said.