Overseas insurers target Australia | Insurance Business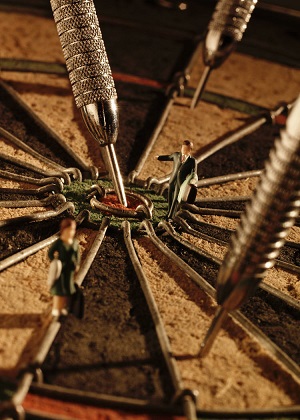 While insurance professionals clamour to buy shares in newly-listed Steadfast, Chinese insurers are increasingly investing in Australia's lucrative real estate sector thanks to regulations limiting domestic investment and new laws encouraging overseas business.
China's share of foreign direct investment in Australia tripled between 2007 and 2012, underpinned by a strong interest in real estate and suggests it is a lucrative market that insurance professionals closer to home should also tap into.
Major Chinese insurance companies have been seeking offshore investment opportunities since the Insurance Regulatory Commission lifted its restriction on them investing in overseas property last October.
Chinese regulations limiting the quantity of property purchased domestically, combined with the Chinese Government's new laws encouraging offshore investment, have resulted in record activity by Chinese investors in the Australian market.
"In 2012 Chinese outbound property investments around the world set a new record of around US$4bn, a trend that is continuing into 2013," said Malcom Tyson, state CEO, NSW for Colliers International. "Their appetite for Australian real estate assets has grown significantly due to the relatively sound Australian economy, close proximity to China and regulatory changes from both the Chinese and Australian governments which have made it easier for them to invest their wealth in Australia."