Overworked brokers slapped with PI claims | Insurance Business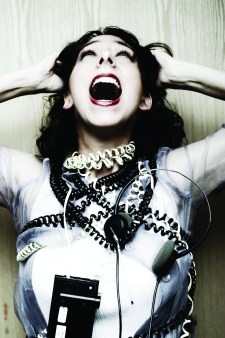 Commercial clients are increasingly launching professional indemnity claims against brokers who are failing to ensure they have adequate cover when renewing their policies at the end of the financial year.
The Fold's director general Charmian Holmes said that in the rush to renew a substantial number of policies and pick up new business, brokers are not asking all the relevant questions to ensure their client is sufficiently covered.
"There is a pressing time frame on brokers. They have six weeks from the expiry date to renew policies but most policies are due around 30 June and the lead up to the end of the year is the busiest. Time is running out and they must place cover quickly. That is when mistakes are made."
Holmes said this can be avoided if brokers ask their clients at the point of sale or renewal, if there is anything else they need to disclose about their business. They must also follow up with that client six to eight weeks after the policy has been renewed, and again during the course of the year.
"Brokers should always re-evaluate new clients, in case the previous broker has dropped the ball and something important has been missed by the last broker.
"The broker has not been negligent [if they take this route]." But she warned: "If you do not do this and the client makes a claim, you could be hit with a PI claim."
Holmes said there was a greater danger that brokers with long-standing clients will get complacent and opt not to make twice yearly visits but she stressed that business activities can change over 12 months.
She admitted that clients sometimes believed it was the broker's duty to read the policy and explain it word for word to them but she stressed that going over the policy fundamentals would keep brokers on the right side of the law.
"Simple things like explaining the sub-limits, policy wordings, reviewing the amount of insurance purchased, and explaining what is and is not covered go a long away," Holmes added.