PartnerRe's Q4 2018 financials hit by catastrophe blow | Insurance Business Australia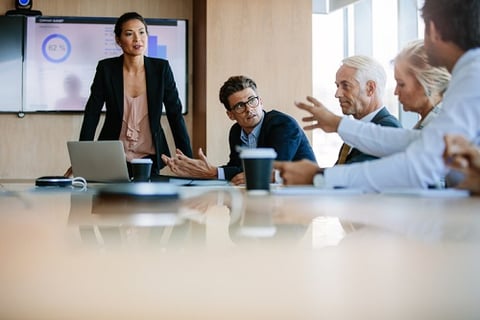 PartnerRe has published its results for the fourth quarter of 2018, reporting a net loss attributable to common shareholder of US$32 million (around AU$44.9 million).
The company explained in its report that the figure was driven by losses related to Hurricane Michael and the California wildfires. The catastrophe events led to a hit worth US$282 million (around AU$396.44 million).
By comparison, PartnerRe saw a net income of US$72 million (around AU$101 million) for the fourth quarter of 2017.
"The third and fourth quarters of 2018 were active periods of catastrophic loss events which impacted the company's non-life combined ratio," said PartnerRe president and CEO Emmanuel Clarke.
For the entire year of 2018, the reinsurer experienced a net loss attributable to common shareholder of US$132 million for the year. Just like its Q4 2018 results, the year's loss was driven by US$386 million losses related to catastrophic events that year (Typhoons Jebi and Trami, Hurricanes Florence and Michael, and the California wildfires), as well as US$376 million net realised and unrealised losses on fixed maturities and short-term investments.
Clarke remains hopeful that the company can turn things around this year.
"We are seeing increasing opportunities to deploy our capital at our target return across our portfolio and the 2019 year has started on a positive note, with strong execution at the January renewals where we reported double-digit year-on-year growth in non-life premium production with improved margins across several classes and geographies," he said.
"With further improvement in margins expected throughout the year, I am confident that we will continue to build on these achievements, alongside our expected continued growth in life and health and improved income generation in our Investments portfolio, to deliver solid returns to our shareholder in 2019."