Partnership to improve risk professionals' education | Insurance Business Australia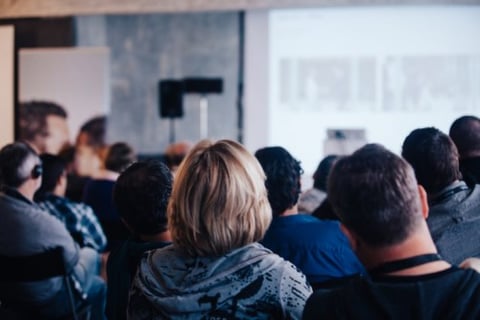 An agreement has been reached between two industry bodies which will provide risk professionals across Asia Pacific with a professional designation and ongoing professional education, it has been announced.
The Australian and New Zealand Institute of Insurance and Finance (
ANZIIF
) and the Pan-Asia Risk and Insurance Management Association (PARIMA) announced their partnership after signing an agreement in Hong Kong this month.
ANZIIF CEO
Prue Willsford
and PARIMA Franck Baron said the introduction of a new designation for risk professionals in the region – PARIMA ANZIIF – Certified Risk Professionals (PA-CRP) – reflected the fact that risk managers had become more prominent in recent years.
It was therefore necessary to have an established certification available to demonstrate the professionalism and legitimacy of risk professionals in the business world.
"The new education offering will allow risk managers to differentiate themselves as risk professionals," said Stacey Huang, PARIMA's executive director.
"By attaining PA-CRP, they have demonstrated that they have knowledge and expertise in risk management, and that they are dedicated to upholding high standards of ethical and professional conduct that the profession rightly requires."
ANZIIF and PARIMA will jointly certify individuals as PA-CRP based on underlying qualifications and the successful completion of a 2.5 hour examination comprising of five risk management education modules.
Modules would cover topics on integrated risk management, operational risk management, risk treatment and financing practices, and risk management frameworks and documentation.
Willsford said ANZIIF was thrilled to enter the partnership with PARIMA.
"This is a wonderful opportunity for both ANZIIF and PARIMA but, most importantly, it will provide risk professionals with world-class education and training and a long-sought credible risk designation," she said.
The PA-CRP is open for registrations via
www.parima.org/certification/
with the first exams to occur in February 2017.
Related stories:
Icare awards TMF risk management top performers
Vero's RM Advancer 2016 winners announced