PeopleSense acquisition a 'natural progression' for AUB Group | Insurance Business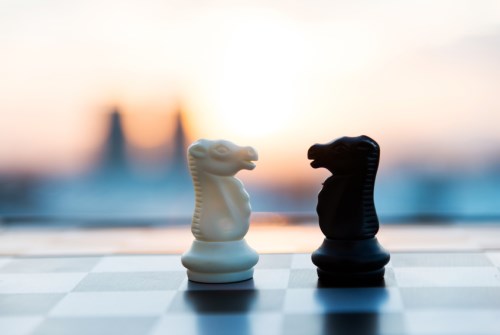 AUB Group
, parent company of major broker network
Austbrokers
, has said that its latest acquisition signals the intent of the business and the broking landscape as a whole as a push towards diversification continues.
Earlier this month, the company announced the purchase of WA-based injury management and psychological services business, PeopleSense, and Sunil Vohra, chief operating officer of AUB Group, said the move highlights the outlook of the company.
"For us, risk services is a natural progression of the service proposition to clients, particularly SME and mid-market clients who have traditionally had a fairly fragmented service offering when it comes to people risk as opposed to physical risk," Vohra told
Insurance Business.
The value of diversification for brokers was recently highlighted at numerous discussions at the NIBA Convention and Vohra noted that a push towards a whole risk services proposition will be key to the future success of brokers.
"We think that a lot of this [diversification] is happening already, at all levels of brokerages whether they are small, medium or the very large ones," Vohra continued.
"There is already a diversification of their service offering and their value proposition to their clients because it is meeting their clients need."
As the industry is "already well down the road into extending service offering," Vohra noted that questions move from should brokers look to diversify to how long should they wait to diversify.
Both major broker networks, Austbrokers and Steadfast, have signalled their intent through recent acquisitions which have added services to their current books from people and financial risk to underwriting agencies and these moves are expected to continue.
With an increased focus on the role of the broker for clients, Vohra stressed that a move to become a total risk adviser and diversification of business offering can help keep the wolves from the door in terms of disruption.
"Ultimately, clients will always have the opportunity to make a choice about what they do and if their needs are being fully met, the opportunity for disruption clearly is reduced," Vohra said.
Related stories:
Is it time to 'eradicate' the title insurance broker?
'Never been a better time' for brokers to sell their business
AUB Group announces latest acquisition