PERILS reveals second loss estimate for Queensland floods | Insurance Business Australia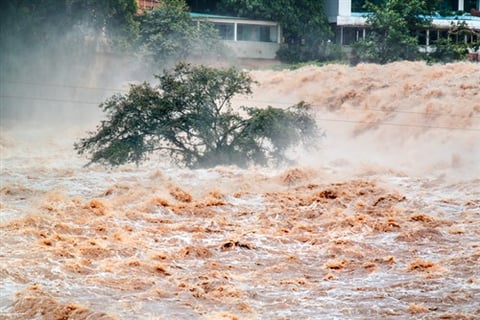 The damage bill due to the catastrophic floods that inundated northern Queensland, and in particular the city of Townsville, between January 26 and February 10 has reached $1,041 million, according to PERILS's second loss estimate.
Read more: PERILS reveals initial property market loss for Queensland floods
The figure, which is based on loss data collected from affected insurers, covers the property line of business only. The independent Zurich-based organisation initially estimated the property loss for the Townsville flood event to be at $957 million.
PERILS will release an updated estimate of the market loss for the Townsville flood on August 12.