PERILS unveils final loss estimate for 2019-20 Australian bushfires | Insurance Business Australia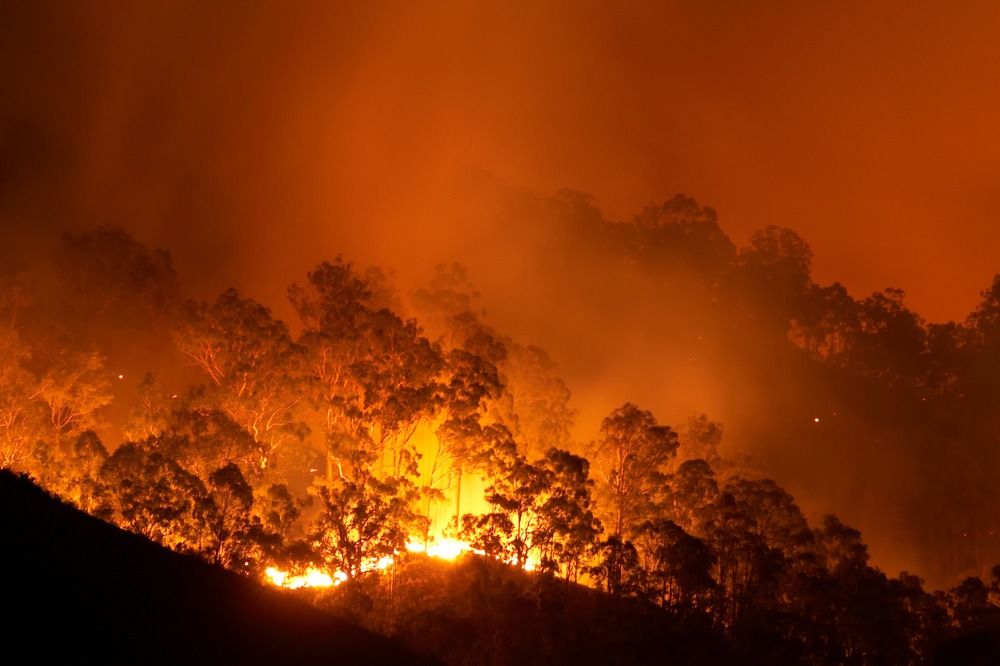 PERILS has released its fourth and final industry loss estimate for the Australian bushfires of 2019-20 – which comes a year after the infamous catastrophe event that has been dubbed the "Black Summer".
The independent event loss data organization has pegged insurance market losses resulting from the bushfire event around $1.866 billion. By contrast, PERILS' previous loss estimate projected an amount of $1.861 billion last July.
Read more: Report reveals "peak" losses from "Black Summer" bushfires
Loss data presented by PERILS covers the peak period for the bushfires, which occurred during the turn of the year 2019/2020. While the peak seven-day loss period differs among insurers, it is generally believed to lie between December 20, 2019, and January 06, 2020. PERILS noted that for most insurers, the peak period ran from December 30, 2019, and January 05, 2020.
PERILS' final industry loss report includes a detailed breakdown of the resulting property and motor losses by postcode – with the data further divided by residential and commercial lines.
The Black Summer bushfires resulted in 33 fatalities and an estimated 24 million hectares of burnt land between September 2019 and March 2020. Insurance losses during early 2020 were most severe in the states of New South Wales (which accounted for 71% of the industry loss), Victoria (17%), and South Australia (12%).
"One year on from the Black Summer bushfires, this release of the final loss report provides a timely reminder of the devastation such an event can cause to local communities," said PERILS Asia-Pacific head Darryl Pidcock. "This was one of several major cat events to impact Australia in 2020, with the insurance industry playing a critical role in enabling affected communities to rebuild during the year."
Pidcock added that the updated loss estimate data can "enhance the insurance industry's understanding of the impact of future bushfire events," especially as there is always more to learn about these losses.