Permanent ban for insurance broker | Insurance Business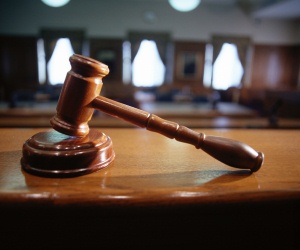 ASIC
has handed down a permanent ban to the former director of a Sydney-based insurance brokerage.
Leroy Bowmaker, former director of All Class Insurance Brokers in Castle Hill, has been banned for life from engaging in credit activity, the regulator announced.
An ASIC investigation found that Bowmaker "was not fit and proper person to engage in credit activities" thanks to a host of infractions.
Bowmaker "misused over $640, 000 of client insurance premium funds" according to ASIC and "failed to pass on over $330,000 in insurance premiums meaning a client had no insurance in place and suffered loss when attempting to claim on the policy."
Bowmaker was director of All Class from 2001 until his bankruptcy in February 2014 and the charges relate to activity between 2011 and 2012.
Deputy chairman of ASIC
Peter Kell
, said of the Bowmaker decision: "Dishonest conduct is not compatible with the honesty and integrity required of those engaging in credit activity.
"ASIC will ensure that individuals who behave dishonestly are removed from the credit industry."
The regulator also found that Bowmaker made "dishonest representations" to underwriters, submitted 12 false applications for loans to pay insurance policy premiums before cancelling the policies on approval of the loans, lacked the competence to engage in credit acitivities and became bankrupt thanks, in part, to his involvment with All Class.
All Class went into
voluntary liquidation in May 2013
and Bowmaker was
banned from providing financial services soon after
.
Bowmaker has the right to appeal the banning order.