Personal injury claims require education | Insurance Business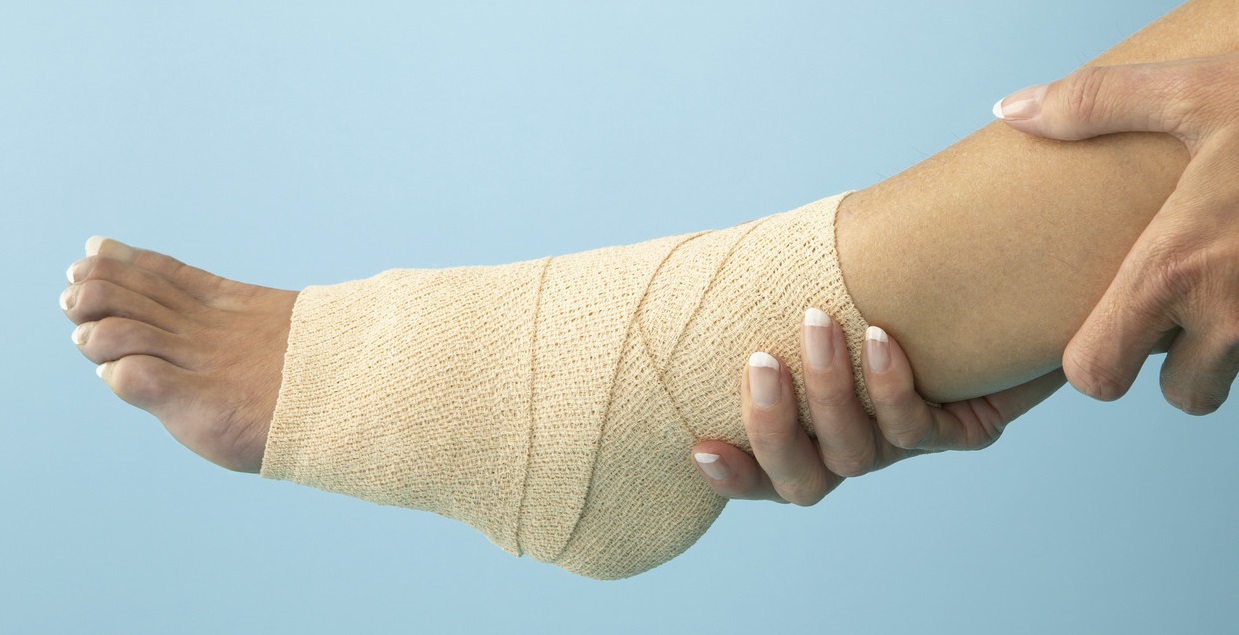 The complexity of personal injury claims management is such that tertiary qualifications are increasingly becoming a requirement for claims managers.
"The demands placed on personal injury claims managers around Australia are substantial," said Mr Paul Smeaton, executive general manager statutory claims with Suncorp Commercial Insurance.
"This is a highly skilled profession and a corresponding level of relevant tertiary education is required to ensure claims managers can perform at the highest level."
Over the last two years, Suncorp Statutory Claims has invested in an ongoing program of providing free tertiary education to employees.
The result is that more than 50% of Statutory Claims' 400 staff now have tertiary qualifications that align to their roles.
The courses being undertaken include Certificate IV in General Insurance, Diploma in Personal Injury Management and Master of Management (Personal Injury).
"Having the majority of our people with tertiary education is an important milestone for Suncorp Statutory Claims," said Smeaton.
"As Australia's largest personal injury insurer, Suncorp has an opportunity to set the standard across the personal injury insurance industry.
"All new employees in Suncorp Statutory Claims are now being enrolled in a Certificate IV General Insurance course as part of the standard induction process."
The Suncorp Statutory Claims division includes Workers Compensation and Compulsory Third Party insurance claims management.