Personal injury schemes provide opportunity for reform | Insurance Business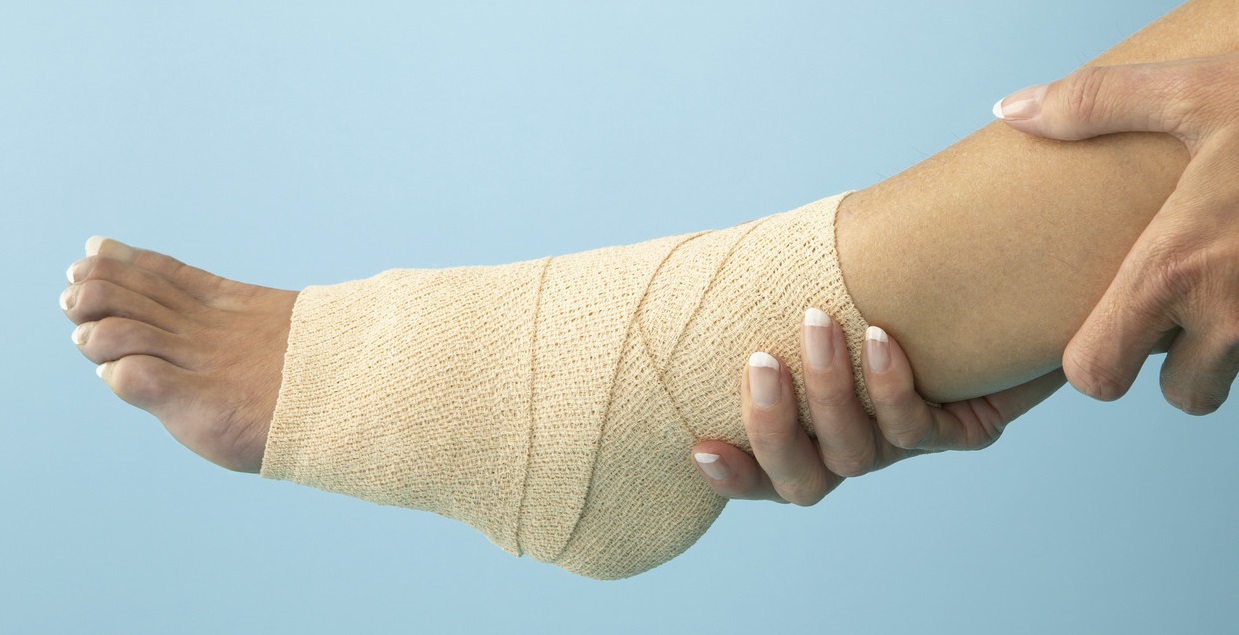 The need to prepare Australia's various personal injury schemes for the impending National Injury Insurance Scheme's introduction provides an opportunity for reform, according to a leading insurer.
"State and Territory governments have a rare window of opportunity to implement substantial improvements to their personal injury schemes," said Chris McHugh, executive general manager statutory portfolio with Suncorp Commercial Insurance.
"Introducing no-fault schemes with defined benefits and an emphasis on rehabilitation rather than financial compensation will deliver better health outcomes for injured people and reduce cost volatility.
"Enacting reform is challenging for governments, but it's important that the chance to create more efficient and sustainable schemes is not missed."
In the latest Suncorp Insurance Insights publication: The mechanics of motor injury schemes, McHugh examines the various design considerations for Compulsory Third Party (CTP) insurance schemes.
Issues of pricing, coverage and claims are addressed and the various options considered.
"A failure to promptly implement reforms as imbalances and inefficiencies arise can lead to schemes quickly becoming financially unsustainable," wrote McHugh.
"The negative consequences may include ballooning insurance premiums, a declining proportion of every dollar ending up in the pocket of injured people, inadequate compensation for motorists and massive losses for underwriters."
In addition to reform of their CTP schemes, many state and territory governments are also examining the efficiency of their Workers Compensation operations.
"Personal injury schemes are a large component of the Australian insurance industry so it's critical that the right reforms are introduced in a timely manner," said McHugh.