Perth event to tackle mandatory data-breach reporting | Insurance Business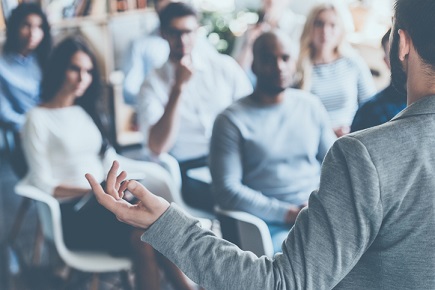 Cyber risks are expected to plague Australian businesses again this year, with ransomware likely to continue as one of the greatest evolving cyber threats. This year will also see Australia's mandatory data-breach reporting take effect. But are companies prepared for the new cyber laws?
Prior to the new cyber law's implementation on Feb. 22, the Governance Institute of Australia will be hosting an event, titled "Hacked – Managing Personal and Company Reputation under Mandatory Reporting," to discuss how the changes will impact brand and reputation, what preparations can still be made, and the future of cyber-risk mitigation.
The event will be held on Feb. 8 in Kott Gunning Lawyers, Level 8 AMP Building, 140 St George's Terrace, Perth. It will feature speakers Kelly Butler, national cyber leader from
Marsh
; Kott Gunning Lawyers' Tom Darbyshire and Katrina Welch; and Jamie Wilkinson of Cannings Purple, Business News reported.
The panel will discuss how companies can comply with mandatory reporting requirements and how a poorly managed data breach could impact the board; how the new law could drive growth and innovation; and how organisations can help protect their reputation and rebuild trust in case of a cyber breach.
Interested parties are invited to attend the Perth event, and can contact the organiser through email: natalie.mullard@governanceinstitute.com.au, or phone: 08 9321 8777. For more information about the event, click
here
.
Related stories:
Cyber security expert predicts new wave of ransomware attacks
Be aware of whale phishing and corporate espionage
Most important cyber insurance tips revealed