PetSure announces scholarship for future vets | Insurance Business Australia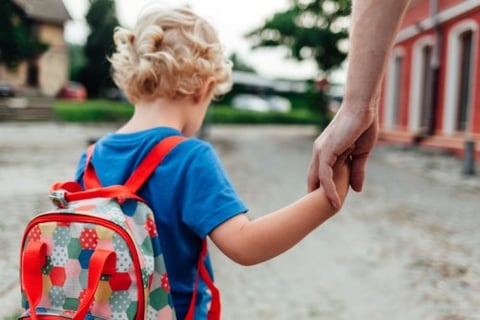 An Australian pet insurance provider will provide two kids the chance to join a fun and educational camp where they can explore all things furry, feathery, creepy-crawly, or scaly.
The 2018 PetSure Scholarship will provide two lucky future veterinarians entry to the next Future Vet Kids Camp, a five-day camp to be held at Waverley College in January.
Search and compare insurance products for Pets from specialty market providers here
The scholarship is open to children ages 9-16, and covers the $595 registration fee.
PetSure's Nadia Crighton said the camp will allow young animal lovers to get up-close and personal with the veterinary field and meet new friends.
"This is a fantastic opportunity for animal-loving children to see first-hand what the veterinary world is all about," Crighton said. "This inspirational camp allows children to experience educational excursions and talks by veterinarians, behaviourists, and experts in the industry in a fun and relatable way."
Entries for the PetSure Scholarship close Nov. 30.
Related stories:
Far Out Friday: The dog ate my….G String?!
RACQ announces pet insurance expansion
Australians spend $12 billion a year on pets
PetSure partners with FitBark