Australians spend $12 billion a year on pets | Insurance Business Australia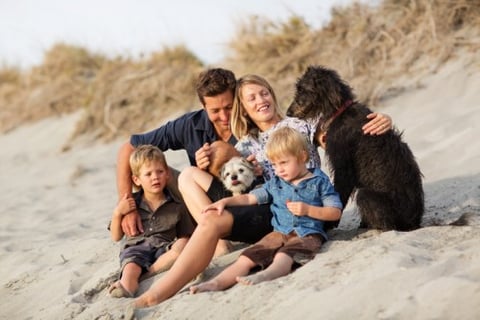 There is a growing market for pet insurers in Australia as more and more people are willing to spend big on their furry friends.
Australia has one of the highest domestic animal ownership rates in the world, with an estimated eight million pet owners.
Now, according to The Australian, Australians pay out $12 billion a year for their pets' food, grooming, vets, and insurance - up 42% since 2013.
Pet insurance has benefitted from the increased level of spending on pets, as it emerged as one of the fastest growing insurance categories in the market, the report said.
Want the latest insurance industry news first? Sign up for our completely free newsletter service now
According to online comparison website
Canstar
, there are some 80 individual offerings on pet insurance on the market currently and it is estimated that 5% of all Australian pets are insured, compared to the United States' 2% and Britain's 25%, which is the highest in the world.
"Pet insurance is a good example that people's attitudes to their pets have changed," Alex Thomas, PetSure chief executive, told The Australian.
"The rate of cat and dog ownership in Australia has remained pretty stable but the amount of money that people are spending is up strongly."
The insurer has seen a rise in its number of consumers, from 45,000 in 2009 to 390,000 this year; and is reported to be processing 50,000 claims a month, with one customer lodging a $16,000 claim for his dog's cancer treatment.
Related stories:
PetSure partners with FitBark
Far Out Friday: Pet insurance millionaire's $1.87m private Take That concert