PI premiums to skyrocket under FoFA | Insurance Business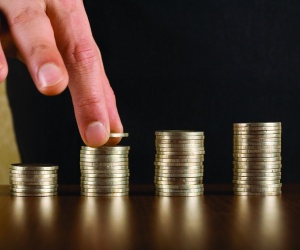 More than one-third of insurance professionals think FoFA is more likely to drive up the cost of financial advice and professional indemnity (PI) insurance, with some arguing that rates could rocket by as much as 20%.
Thirty-eight per cent of surveyed insurance professionals told the law firm that PI premiums will increase as a result of the new legislation, with 15% saying that rates could rise by between 11–20%.
However, 23% also backed the reforms, saying that FOFA will lead to better practices, as well as fewer and less significant professional indemnity claims. Just 9% thought that FOFA will help ASIC weed out rogue traders, however.
Moray & Agnew partner Geoff Connellan describes the findings as consistent with the industry expectations.
"The financial services industry formed the view early on that FOFA would push up the cost of financial advice so in that respect these results are not surprising. However, if the objective of the reforms was to provide further protection for consumers, the industry is dubious that outcome will be achieved."
Connellan added that Australia's growing class action mentality, on top of the aftermath of the GFC, the still weak economy, and the emergence of litigation funders, has created fertile ground for claims against participants in the financial services sector.
"While litigation funders play an important role - particularly by assembling smaller claims which would not be economically viable to pursue individually - they are also prompting companiesand directors alike to seek greater protection", says Connellan. "Financial advisors and dealer groups are at risk, with 35% of our respondents predicting that profession will experience the highest level of claims activity in the next 24 months."
The firm surveyed 156 professional indemnity insurers, brokers, advisors and service providers at the Australian Professional Indemnity Group (APIG) annual conference in Sydney last week