Piracy risks and mega ships pose new risks for Aussie businesses | Insurance Business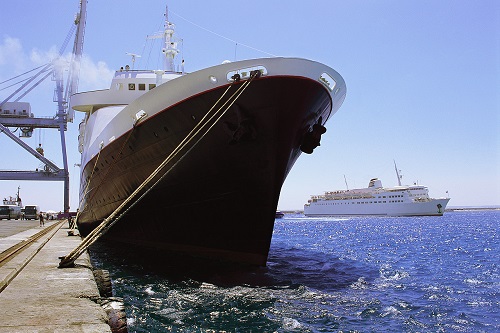 Some of the increasing risks for Australian and New Zealand businesses involved in the international shipping trade, according to a new report by
Allianz
Global Corporate & Speciality's
the Safety and Shipping Review 2014
.
The report highlights the shift in the number of piracy incidents from the Gulf of Aden to Indonesia and West Africa, with piracy attacks in Indonesian waters up by some 700% in the past five years.
Australasia has 13 total losses between 2002 and 2013, which is nothing compared to the 296 China, Indonesia and the Philippines encountered. The same countries featured in the top ten regions with the highest losses in 2013 – with 252 casualties.
The report summarises that most losses centred on South China and South East Asia but experts say the piracy focus on this region should be of great concern to Australia and New Zealand, experts say.
Ron Johnson, regional marine manager for the Pacific at Allianz Global Corporate & Specialty, said: "The shift of the piracy focus from the Gulf of Aden to a new hotspot in Indonesia should be of concern to all businesses in the Pacific region involved in international trade as all shipping between the region and Asia has to transverse these waters."
The most common cause of losses in 2013, and for the last 12 years, was foundering (sinking or submerging), which accounted for three quarters of all loses. Bad weather is a significant driver.
Last year marked the arrival of the largest container vessel on record, which is over 400 metres long with the capacity to carry in excess of 18,000 shipping containers (teu).
The report also highlights an emerging shipping industry risk from these 'mega ships' because events involving serious casualties in remote locations could involve unprecedented and complex salvage operations.
For example, when an incident on board the 15,000 teu Emma Maersk in 2013 whilst transiting the Suez Canal, it was unable to make an unscheduled stop at a port to unload her cargo due to its size, highlighting the risks associated with these larger container vessels.
"Given Australia's large coastline, and limited ports of refuge and repair facilities to handle such vessels, the arrival of these mega ships could heighten the risk to cargo owners. And there are even larger vessels capable of up to 24,000 teu on the horizon and which are expected to come into service in 2018," Johnson said.