Plans to ban policy turnovers canned | Insurance Business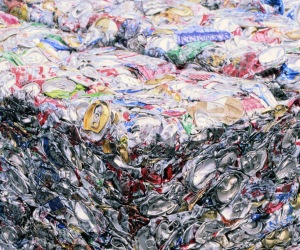 The Financial Services Council (FSC), the representative body for life insurers and investment groups, has stepped back from plans to require those advising on life insurance to provide a three-year responsibility period on all new life insurance policies.
Under the proposal titled the New Life Insurance Framework commissions would be taken back from life insurance advisers if a contract lapsed inside the first three years.
The FSC had applied to the Australian Competition and Consumer Commission to obtain class order relief from sections of the Trade Practice Act so that it could implement the policy across the industry.
FSC chief executive John Brogden announced yesterday that the body would no longer proceed with the application after its members were no longer in complete agreement regarding the proposal.
"The proposed framework raised a complex set of factual, legal and economic issues from a competition perspective which meant that it would have required regulatory approval in order to be implemented. There was no guarantee that such approval would be obtained," Brogden says.
The shift away from implementing the policy has been generally welcomed by financial planning and life insurance advisory groups.