PM announces strengthened cyber ties with US | Insurance Business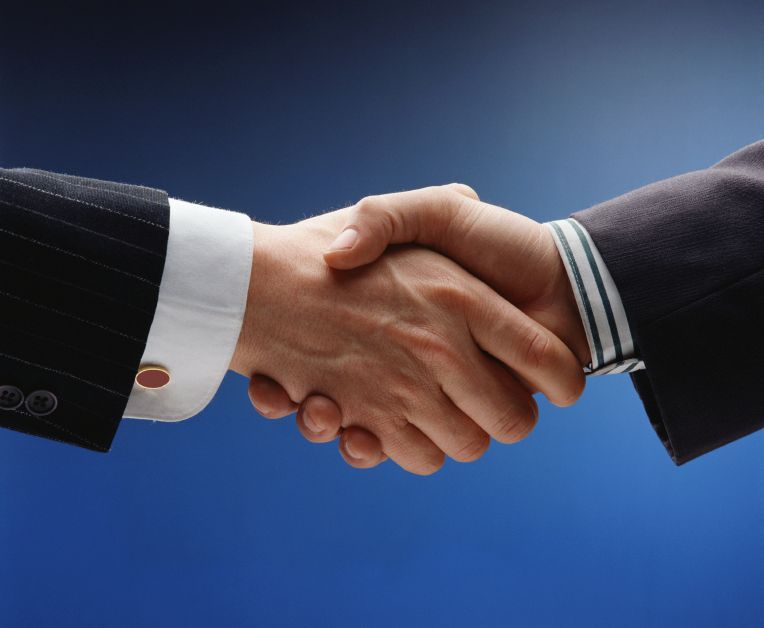 Australia and the United States will work closer together in a bid to combat cybercrime, it has been announced by the Prime Minister.
Malcolm Turnbull announced the partnership last week as the countries will look to work together to curb online crime.
In a statement, the
Government
announced a series of measures the partnership will bring including an annual Australia-US Cyber Security Dialogue which will "engage senior representatives from both countries' business, academic and government sectors to discuss common cyber threats, promote cyber security innovation and shape new business opportunities."
The partnership will also look to promote "peacetime 'norms' for cyber space," which will lead to "practical confidence building measures that help to reduce the incidence of malicious cyber activity and the risk of conflict."
The deal will bring law enforcement efforts between the two nations closer together as both will be able to use experts in the field.
"To meet the growing threat of cybercrime, we will also enhance cybercrime cooperation between our nations, including through increased exchanges between respective law enforcement and cybercrime experts and more collaboration on cybercrime investigations," the Government statement continued.
It is not just Australia and America that will benefit from the partnership as the Government said the ramifications of the deal will be felt throughout the region.
"Finally, we agreed to enhance the coordination of our cyber capacity building efforts in the Indo-Pacific, to help our partners in this region increase their cyber security and their capacity to combat cybercrime."