'Poisonous' contracts spring on unsuspecting brokers | Insurance Business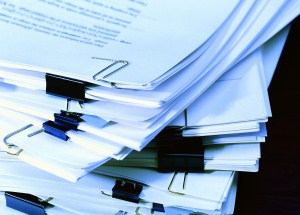 Insurance contracts are potentially more "poisonous" than business contracts because of clauses, hidden meaning and indemnity issues and can spring on unwary underwriters and brokers.
That is the stark warning from insurance lawyer David Newey, a partner with the Sydney firm Gillis Delaney, who is presenting a series of seminars for the Underwriting Agencies Council (UAC).
During the seminar, Newey will outline that insurance contracts are potentially "more poisonous" than regular business contracts.
Underwriters and brokers need to be aware of hidden meanings in clauses; extensive exclusion clauses; indemnity issues scattered throughout a contract; proportionate liability or the lack of it; and potential traps with subrogation waivers; named insured clauses and other insurance clauses; and subcontractors' liability.
"It can take three hours to go through a standard contract and look at the risk matrix and contractual liabilities being assumed," Newey said. "You don't always have three hours, so you need to make judicious assessments and know some tricks to find relevant provisions on the fly."
The GDLawUpdate seminars aim to equip UAC members' staff with the right tools to identify the traps.
UAC General Manager William Legge said the seminars were part of UAC's commitment to assisting members to fulfil their training responsibilities and keeping their staff better informed on relevant industry issues.
The next is a breakfast seminar in Sydney on Tuesday, August 13, 2013, from 7.30am.