"Policies are next to useless for consumers" | Insurance Business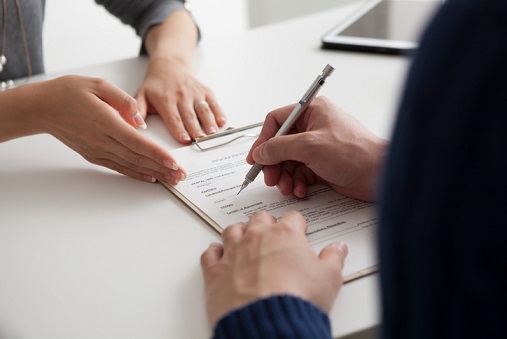 The new health minister Greg Hunt should be prioritising a number of key reforms, including working to improve the affordability and transparency of private health insurance, according to the Australian Private Hospitals Association (APHA).
APHA CEO Michael Roff welcomed Hunt to his new role, and said he looks forward to taking part in the new minister's efforts to enhance private health insurance for Australians.
"The move to improve private health insurance for Australians was part of the Coalition's election platform and this work has been continuing with a number of Ministerial committees," he said.
Want the latest insurance industry news first? Sign up for our completely free newsletter service now.
"APHA is very supportive of this work, having long campaigned for private health insurance policies written in plain English, with standardised medical terms across policies and transparent medical bills. These are measures that will improve consumers' understanding of their policies and ensure they are getting the health care cover they need."
Roff cited an APHA study which found that few Australians understand their policy, and identified a need to correct the situation.
"Our research shows that few Australians understand what their cover provides, including 40% of health fund members who don't know if their policy excludes cover for key services," he explained. "This situation has to change, particularly when some large health insurers are trying to remove benefits for mental health and rehabilitation.
"Policies with multiple exclusions and so-called 'public hospital only' policies are next to useless for consumers," he claimed.
The APHA boss said it would be easy for the new minister to address these issues, and that he should do it quickly.
Related stories:
Insurers accused of ignoring calls to address discrimination
Insurance industry slammed by mental health advocates
Dai-Ichi boss urges life insurers to address conduct issues