Political instability shaping insurance sector | Insurance Business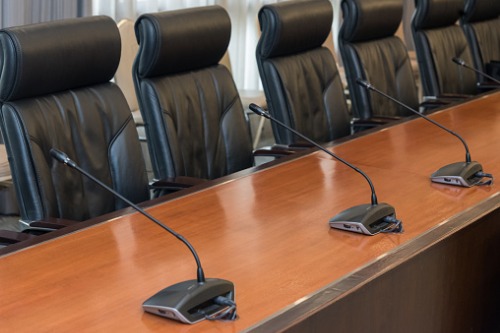 From the Hong Kong protests to the ongoing Brexit saga, global political instability has become so commonplace in recent years, that it's widely accepted at the new norm.
However, while the world has become somewhat desensitized to unrest and disruption, a number of senior industry figures have warned that significant challenges still remain – and there's no signs they'll disappear any time in the near future.
"As we move into 2020, Australian financial institutions are likely to face significant left-field challenges due to escalating market uncertainty in the face of ongoing geopolitical issues, such as the US-China trade war, Brexit and Hong Kong protests," said Graeme McKenzie, EY Oceania financial services managing partner.
Stefan Feldmann, regional head of ASEAN and Australasia for HDI Global, agreed, adding that the shifting political and economic trends will likely make for an interesting year ahead.
"2020 will be not only a fascinating but also a challenging year with Brexit, US elections, trade wars and geopolitical unrest," he told Insurance Business.
"While the Australian economy remains resilient, given the potential volatility in the global economy we will certainly feel the impact in the industrial insurance market in Australia."
As an example, Feldmann pointed to the withdrawal and reduction in underwriting capacity from Lloyd's of London, which has traditionally been a strong market participant in Australia.
"Our industrial clients also feel the impact of the trade wars between the US and Australia's major trading partner, China," added Feldmann.
Grant Peters, EY Oceania insurance leader, also commented on the economic outlook and said insurers are likely to have a challenge on their hands as they head into 2020.
"The uncertain global economic outlook, coupled with increasing regulatory demands and evolving risks around areas such as climate change and cyber, means Australian insurers can expect revenue growth to remain challenging as they move into 2020," he said.
"In this environment, productivity and cost-management measures will remain key focus areas, as insurers look to harness digitisation, automation and AI to drive vastly improved expense ratios and leaner, more flexible cost structures."