Premium funder announces new CEO | Insurance Business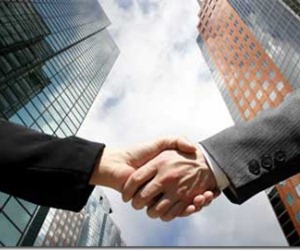 Macquarie Pacific Funding
has announced the appointment of
Rachael Lavars
as its new CEO.
Lavars replaces Stuart White, who had been CEO for the previous two years, as the leader of Macquarie across Australia and New Zealand, leaving her role as head of the insurance broking segment for Macquarie Business Banking.
Bruce Bollom, Macquarie Pacific Funding chairman, said the board was extremely pleased to have Lavars take over as CEO thanks to her depth of experience within the insurance and premium funding industry.
"Ms Lavars has been instrumental in the creation and development of our premium funding brand in the marketplace and has been involved in the business since it was established.
"She is a highly regarded member of the insurance industry and we're pleased to have her as CEO."
Bollom also took time to thank the contribution of White who steered the company
through its integration process with Pacific Premium Funding.
"On behalf of the Board I would also like to thank Stuart for his contribution over the past two years, particularly during the integration of the two businesses."
Lavars was previously head of Macquarie
Premium Funding
from 2006 to 2008 and has been involved in the growth and development of the business since it was established playing a pivotal role in the acquisition of Pacfic Premium Funding in 2013.