Premium funder calls for tougher sentencing for white collar crime | Insurance Business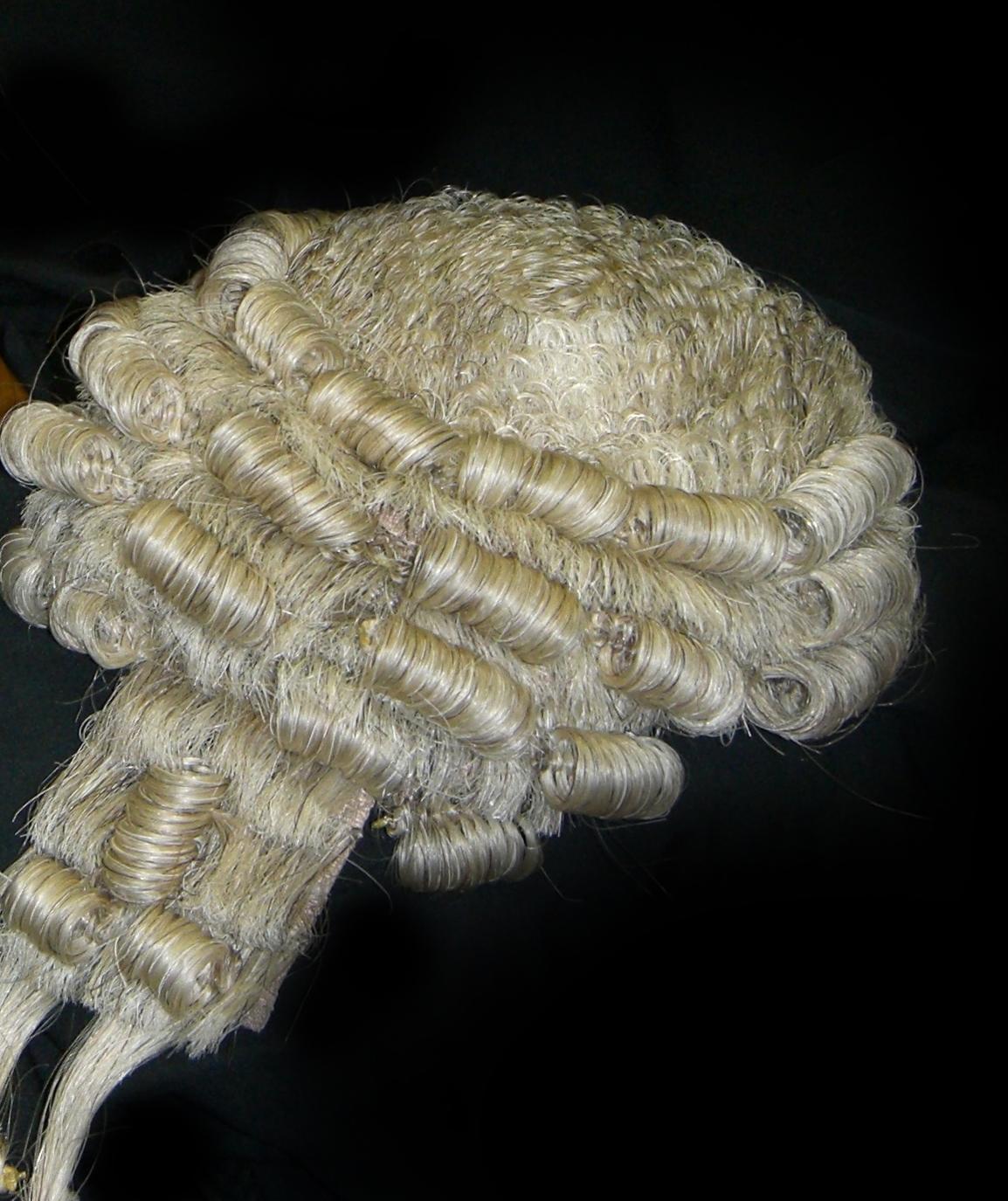 Premium Funding
Pty, which was targeted by a fraudulent broker, has called for tougher sentencing for white collar crimes.
Paul Meier, director of Barker Meier Insurance Brokers, fraudulently submitted 16 fake loan applications to Premium Funding, extracting a total of $1,030,205 according to the
Adelaide Advertiser
. Meier paid back $760, 205 over 12 months but $270,000 was not recovered by Premium Funding. In what was the final outcome of the incident that occured three years ago, Meier was last week handed a three-and-a-half-year suspended jail term by the South Australia District Court.
While the issue had no impact on the Premium Funding's business,
Ross Hayward
, director of Premium Funding, told
Insurance Business
the courts are too soft on white collar crime.
"Quite frankly, I think the best way to deter fraud in all industries is tougher sentencing. Punishment for white collar crime in my opinion is far too lenient."
Hayward said in 22 years of business, the funder has only come across two instances of fraud.
"The instances of fraud are so infrequent it is not worth giving a second thought to. When we've been affected by fraud, the amounts have been relatively small. Trust is a huge part of our relationship with brokers: we trust our brokers to give us reliable, accurate data, and they trust us to deal with their clients in a professional and courteous manner. It is a two way street.
"Like all industries, there is the odd rogue that will look for ways of stealing money. This is illegal, and our legal system will deal with them. "
Hayward also stressed that such cases do not affect broker and funder relations as such instances are infrequent.
"Insurance brokers are extremely honest, they handle huge volumes of client and insurers' money," he added. "The insurance industry works because of the trust that all parties place in each other. If fraud was an issue, this trust would be eroded and the industry would have to change the way business is transacted."
Earlier this week,
ASIC responded to criticism
made by South Australia District Court Judge Simon Stretton who described
ASIC
's decision not to prosecute Meier as "unbelievable". ASIC said Meier was already under investigation by the time the case was brought to its attention and that Meier agreeing to permanently refrain from financial services and credit industries was a good outcome of the enforceable undertaking.
Intermediary-facing business management, compliance, regulatory and people development organisation
Gold Seal
welcomed ASIC's explanation but said Meier's case highlights concerns about fraudulent premium funding contracts.
The organisation said funding contract fraud can take different forms but still leads to the funder providing unsecured (or partially secured) loans based on information provided to them by the broker.
Gold Seal audit and technical services manager, Lorraine Calway, added: "We are pleased ASIC has come out and explained their approach. Premium funding is an important part of the insurance industry. If I ran a premium funding company, I would be asking brokers and maybe even ASIC to reinforce the need to protect funding contracts."