Premium funder to launch 'in demand' offering to help brokers buy rivals | Insurance Business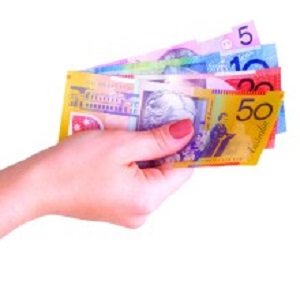 Family-owned company
Premium Funding
is working on an acquisition finance offering to assist brokers that want to buy other brokers.
Premium Funding director
Ross Hayward
told
Insurance Business
there is a lot of demand for this service from brokers.
"We're looking into getting into acquisition finance- assisting brokers where they need finance to acquire other brokers in bespoke lines that can help them develop their businesses, whether it be business-start up loans or acquisition finance. There have been a lot of requests for it. It is a hard product to get funded but there is certainly demand for it as brokers look to sell book."
Hayward also spoke of innovation plans.
"We are looking at automation of settlement to save back office expenses, and several other projects we have underway.
The company wrote 30,000 new loans last calendar year and aims to double this by 2016.
The new loans were generated by more than 700 insurance brokers across the country. Premium Funding says it is writing some $250m in new loans per year, introduced by over 450 brokers each month. This is forecast to double to $500m and 60,000 new loans annually by 2016.
"The numbers are stacking up to confirm top tier status. This is backed by a decade-long partnership with Bank of Queensland," Hayward said.