Premium Funding and St George launch 'industry first' offering | Insurance Business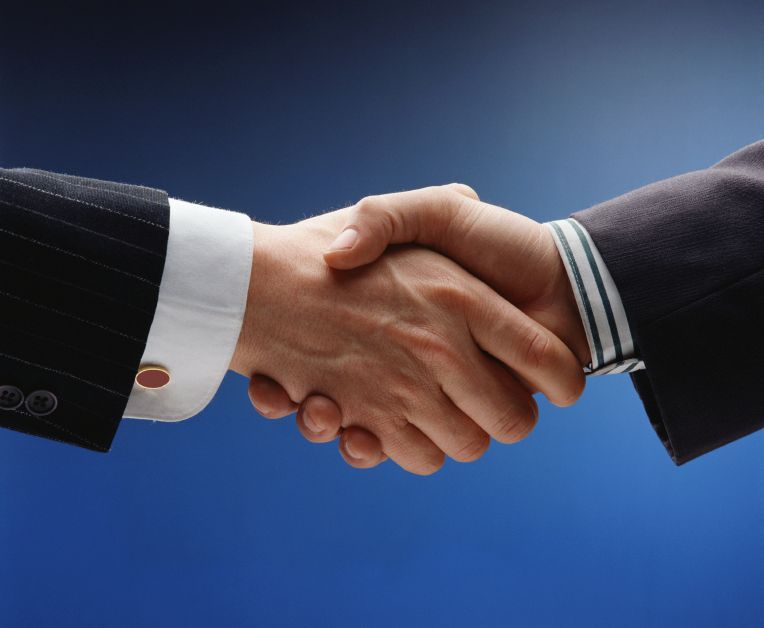 Premium Funding
has joined forces with St George bank to offer an industry first product designed to assist insurance brokers looking to grow their business.
The product, called Acquisition Finance, can also be used by accounting and legal firms as both Premium Funding and St George will provide capital that allows brokers to access larger loans with lower repayments as they look to grow through acquisition.
"The facility gives brokers much greater capacity when it comes to growth through acquisition," director of Premium Funding,
Ross Hayward
, told
Insurance Business.
"
Obviously there has been plenty of consolidation in the industry with some of the larger players using their war chest to buy up businesses. Our facility will ensure all players in the market can participate and use acquisition as a growth strategy."
Hayward said that the innovation of Acquisition Finance will allow brokers to harness their future potential in a bid to grow a bigger and better business.
"The product is designed to leverage off the value of a brokers business," Hayward said.
"Instead of requiring bricks and mortar as security, St George and Premium Funding allow brokers to harness the future cash flows of the business to access debt.
"While there are other products in the market that already allow this, the partnership between two financiers, St George and Premium Funding, ensure the broker has access to more capital than ever before."
Acquisition Finance marks the first time that Premium Funding will offer a banking product in their 25 year history and Hayward sees a bright future in the partnership with St George.
"Acquisition Finance is the perfect combination of banking acumen and resources with insurance industry knowledge and networks," Hayward continued.
"Because we will be putting up funding alongside St. George, brokers will be able to get a more generous offering and payment terms than if they had just gone to a bank.
"This is the first of a number of products that we will be releasing over the next 6 months outside of our core premium funding offering, we see great opportunity to fill a void and continue to diversify and innovate within the insurance industry.
"We want to be more than a premium funder, we want to be a business partner."
More information on Acquisition Finance can be
found on the Premium Funding website
.