Premiums dip after quarterly growth | Insurance Business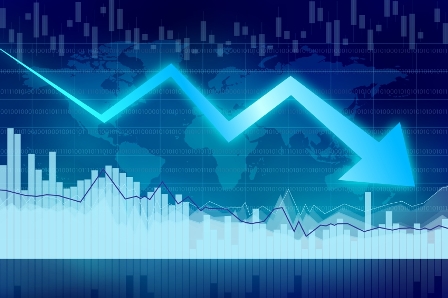 The quarterly
BizCover
Small Business Insurance Index has shown that premium rates have dropped back two points following their first quarter of growth in ten quarters.
The Index found that while rates dropped back, some insurers were able to maintain the increased rates from the second quarter of the year but an abundance of capacity and strong distribution channels, primarily around trades and services,
Michael Gottlieb, managing director of BizCover, told
Insurance Business
that a flattening retail market hampered growth.
"Last quarter the major increase - 10 index points - was around the retail sector business packs," Gottlieb said.
"Given that the retail business pack index showed a flattening this quarter, I would assume insurers would be fairly optimistic given they have held on to their gains from price increases last quarter.
"It is more likely that insurers can gain some traction in this sector as there are fewer competitors due to the complexity around pricing and claims management.
"In less complex classes of insurance we are still seeing an increase in competition including many of the insurers advertising heavily around their direct offerings which is putting downward pressure on rates."
Gottlieb warned that the soft market is here to stay and that brokers need to ensure that they are providing clients with value-added services.
"I think the soft market is here for a while longer and direct insurer competition will only increase," Gottlieb continued.
"Brokers need to be ensuring their business model is robust for a soft market because even if rates increase it is unlikely we will see a hard market in the medium term.
"In my view, brokers need to understand if they are providing a value added service around advice and advocacy or a transactional service."
With the busy June renewal period right around the corner, Gottlieb noted that the current market could see insurers "willing to deals."
"I expect the June renewal season to be characterised by insurers looking for growth and willing to do deals," Gottlieb continued.
"While the bottom may be closer than it has been in previous couple of years, there is no immediate pressure that will see rates increase in the short term.
"There will be specific segments that have deteriorating loss ratios and lower competition where insurers will be able to increase rates but generally I expect to see a soft to stable June renewal season."