Privacy Act reforms – the 100 day report card | Insurance Business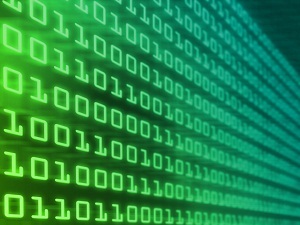 The
Privacy Amendment Act
came into effect on 12 March 2014, more than 100 days ago but what has been the impact of the reforms on intermediaries so far, and have they gotten to grips with what is required of them?
HR and compliance consultancy firm
Gold Seal
, which works with intermediaries, has been closely following how Australian brokers are coping with the reforms and has found that most intermediaries are still in a "catch up mode" after looking at the Act shortly before it came in and suddenly realising how much work complying entailed.
Gold Seal has found it is challenging for intermediaries to comply as disclosure is complex and under review. It is not a 'copy privacy template and forget' situation anymore, it warns.
Gold Seal advises intermediaries to regularly review their systems and processes where private information is held.
Focus should be placed not simply on what is done with the information, but how the business is disclosing this to people when collecting their personal information. Any changes will need to be reflected in a raft of documents such as proposal forms, marketing material and information request forms. Intermediaries should securely dispose of every piece of paper as a matter of course to eliminate the risk of human error.
Commenting on the observations, managing director Gold Seal,
Sheila Baker
, said: "Our legal and compliance experts believe the physical location of cloud based services is going to be a particular issue for companies going forward. Using a locally hosted document management system would definitely help, but we think it will be really interesting how the regulators decide to deal with cloud based services, particularly those where businesses have very limited control such as LinkedIn and Gmail. Watch this space!"