Privately-owned premium funder unveils new low rate for brokers | Insurance Business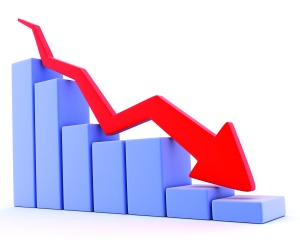 Premium Funding
yesterday launched a new low rate corporate offering for brokers for loans over $250,000 – out of necessity.
The funder said the rates being offered are amongst the lowest the market has ever seen. For example, brokers can obtain 1.8% p.a. for 30 day settlement and 10 instalments.
Premium Funding director,
Ross Hayward
, said that developing a low priced corporate funding product has been borne from necessity.
"Our supporting brokers were screaming for a product they could offer to their larger corporate clients who were under attack from the banks going direct with low cost premium funding options. We've taken the necessary steps to assist these requests. We have the capital and capacity to fund these larger loans at reduced competitive rates" said Hayward. "I wanted something that would stand out and give our brokers more flexibility in their price offering to their corporate clients."
Premium Funding hopes the product will combat the approach of direct banks in the corporate market as well as generate discussion about what value independent and innovative players can bring.
Hayward said several other ground-breaking product offerings will be released later in the year.
"I have never been more excited about our prospects. We are growing quickly, we have an enormous support base across the country from loyal brokers, and we have some sensational new innovative products we will be releasing later in the year. Exciting times for us," he added.