ProRisk adds "terrific guy" to roster | Insurance Business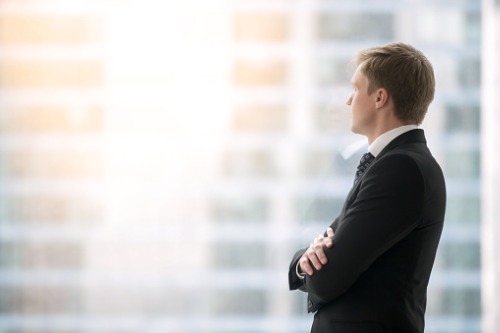 Professional Risk Underwriting Pty Ltd (ProRisk) has welcomed a new member of the ProRisk family.
Appointed as national business development manager for motor and consumer lines, Peter Horigan will help the company diversify its portfolio while growing and retaining clients. Horigan, who is working from home at present, will be based in ProRisk's new Melbourne office in Richmond.
Commenting on the arrival, executive director Hamish McDonald Nye stated: "Peter's significant career in the insurance industry, excellent market relationships, and deep knowledge of the consumer products sector, together with the fact that he's a terrific guy, makes him an invaluable addition to the team."
"We're looking forward to the benefit of his experience and unique skill set," added the ProRisk leader.
Horigan's credentials include time spent as national sales manager at the Warranty Group, and as insurance manager for GM Holden. ProRisk said he complements the firm's "exciting and growing team of exceptional underwriting talent and capability in the consumer products arena."