ProRisk introduces new product for sole traders and partnerships | Insurance Business Australia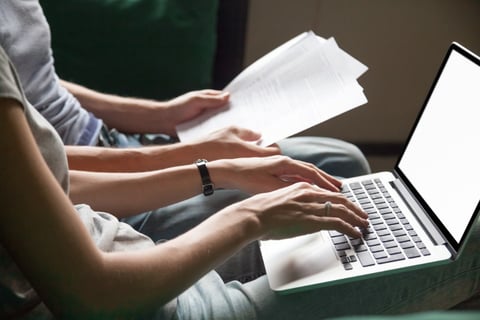 Professional Risk Underwriting Pty Ltd (ProRisk) has rolled out a second product on its proprietary quote/bind trading platform ProBind. This time around it's a management liability policy for sole traders and partnerships.
Aimed at addressing the uninsured exposures of such businesses, the new offering features premiums as low as $300 plus tax and charges, as well as limits of liability up to $2 million. The product was developed to fill the coverage gap wherein management liability policies normally catered to organisations structured as a private company, which a sole trader or partnership isn't.
"Sole Traders & Partnerships Management Liability is designed to be completely modular, with standardised terms and conditions, choice of limit, choice of deductible, and new features like the Whistleblower Hotline, Contract Review Service, or free legal advice," noted general counsel & head of product Jaydon Burke-Douglas.
The ProRisk executive believes they have incorporated real value-added benefits to the product that will set the company apart from the competition.
Burke-Douglas added: "Over the coming months, we will be working on a rewrite of our entire product suite, redesigning it for online transaction. Our goal is to transact our entire range of financial lines, casualty, property, and accident & health business through ProBind."
The first to be released on the platform was ProRisk's allied health product Healthcare Professionals Civil Liability.