ProRisk to hold webinars featuring new offerings | Insurance Business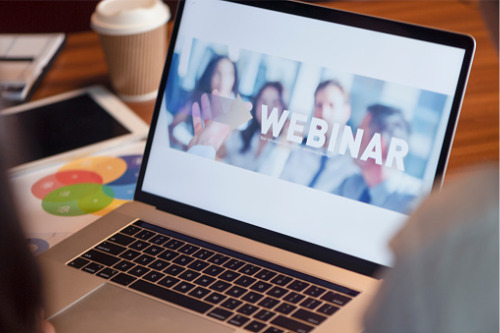 Professional Risk Underwriting Pty Ltd (ProRisk), which welcomed the month with the launch of online trading platform ProBind, is making sure brokers get to "bind like a pro" by holding masterclasses in July and October.
The July 02 webinar will feature the system's designers as well as a live demonstration of ProBind. The encore will be on October 01.