ProRisk to hold webinars featuring new offerings | Insurance Business Australia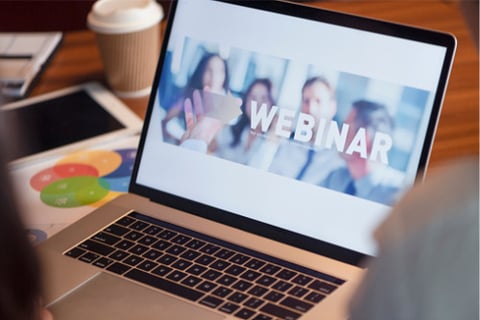 Professional Risk Underwriting Pty Ltd (ProRisk), which welcomed the month with the launch of online trading platform ProBind, is making sure brokers get to "bind like a pro" by holding masterclasses in July and October.
The July 02 webinar will feature the system's designers as well as a live demonstration of ProBind. The encore will be on October 01.
Read more: ProRisk introduces new quote/bind trading platform for brokers
Meanwhile ProRisk will also be conducting product trainings for its new offerings – healthcare professionals civil liability and sole traders & partnerships management liability. The webinars are taking place on August 03 and September 08, respectively.
Each event translates to one CPD (Continuing Professional Development) point.