ProRisk introduces new quote/bind trading platform for brokers | Insurance Business Australia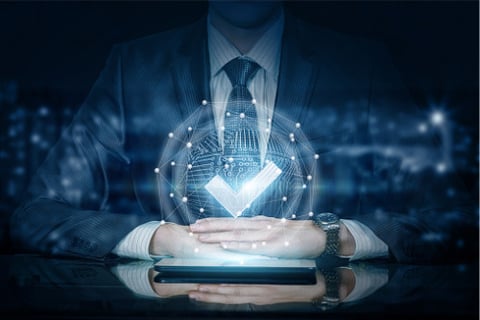 Underwriting agency Professional Risk Underwriting (ProRisk) has launched a new proprietary quote/bind trading platform for insurance brokers.
In a statement, the firm said that its new "ProBind" platform been "completely developed in-house and specifically designed for brokers."
"Over the coming months, we will be working on a rewrite of our entire product suite, redesigning it for online transaction," said ProRisk. "Our goal is to transact our entire range of financial lines, casualty, property, and accident & health business through ProBind."
Read more: ProRisk in new binder agreement with Swiss Re
"I am thrilled to be launching ProBind," said Hamish McDonald Nye, executive director of ProRisk. "ProBind is an end to end, complete policy lifecycle management tool that's been designed to make brokers' lives easy. There's no need to get multiple quotes when you can dial up and down the limit and deductible in real time with dynamic pricing. No more proposal forms, no more quote slips no more closings. ProBind is going to revolutionise the way that we trade. I'd welcome you to take ProBind for a spin."
To help brokers better understand how they can get the most out of ProBind, ProRisk said that it will be holding a series of free webinars over the coming weeks and months. Interested brokers can visit its website (www.prorisk.com.au) for more details.